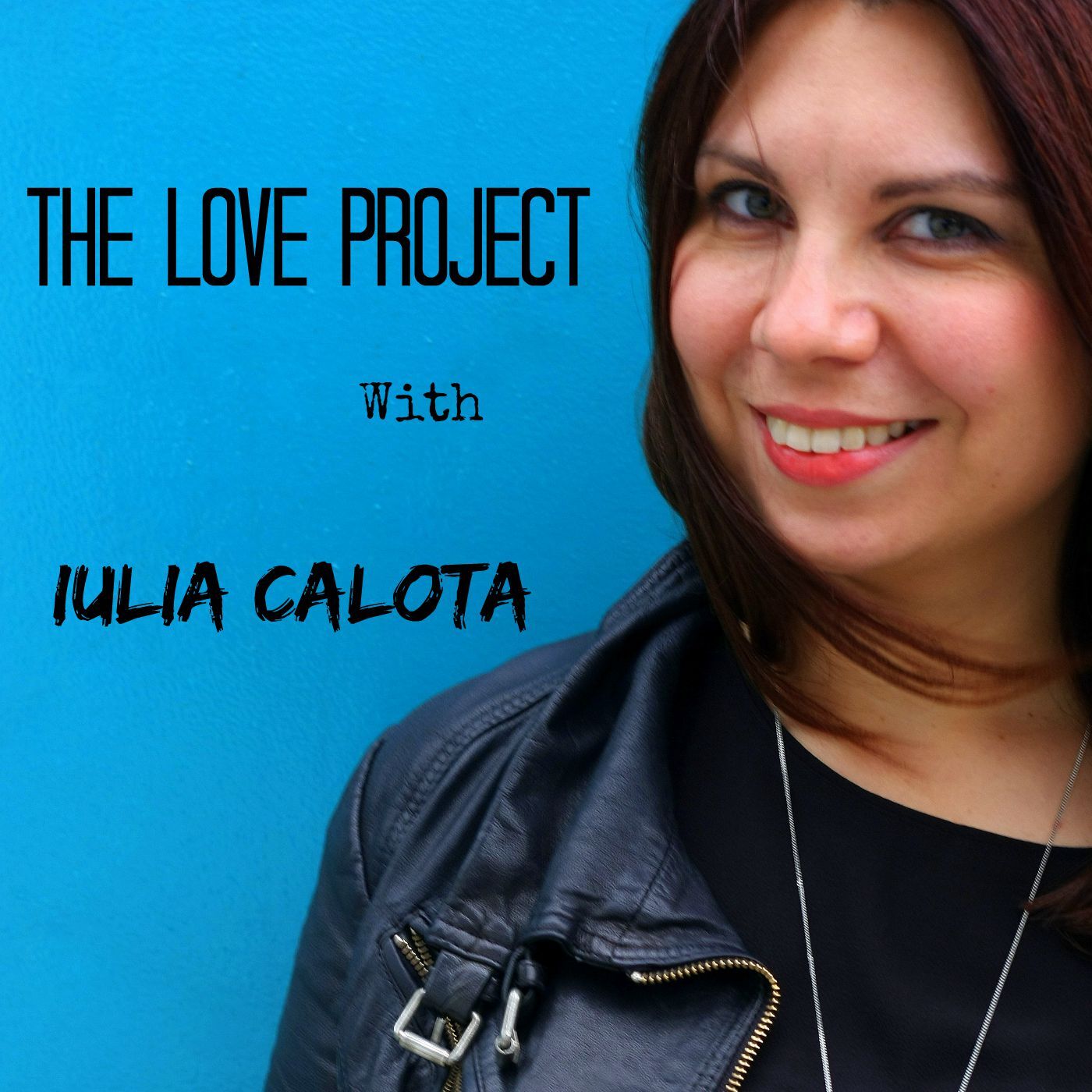 In this episode of The Love Project podcast, I interview Aska Kolton, from Get Ready For Love. We talk about the importance of self love and why getting on a dating detox is a great way towards true love.
Aska Kolton is a founder of Get Ready For Love. Her personal journey has taken her through 110 online dates, 7 years of singledom and 1 dating detox which completely transformed her love life. Now she is in an amazing relationship with her dream man expecting her first baby.
She works with conscious, single ladies who are struggling with finding the right man. She helps them get ready for true and lasting love through increasing self-love, self-worth and self-connection.
She guides her clients through a process of releasing the past, removing the blocks to love and reconnecting with their inner happiness. Given these tools her clients are in the best position to attract the right kind of man and show up authentically and confidently in dating.
Find more about Aska on www.getreadyforlove.uk